Quality is never an accident; it is always the result of high intention, sincere effort, intelligent direction and skillful execution; it represents the wise choice of many alternatives.
William A. Foster
Digital printing
Konica Minolta C6000 Bizhub Production Press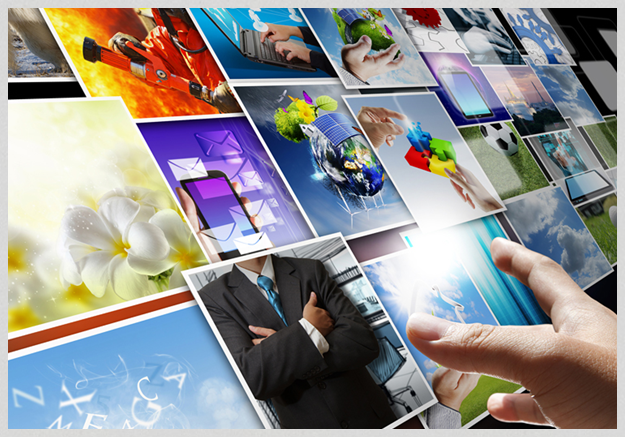 In recent times most of our customers have been asking for short-run jobs with high quality post-press solutions and some of the stumbling blocks were replicating 'Offset Quality' and 'Back-to-Back' registration. Both these problems have been overcome by this new generation Konica Minolta Digital Press that has the capability to deliver accurate CMYK results and also Pantone shades.
To achieve this we have set up a calibration system using X-rite i1Pro 2 + i1 Publish Spectrophotometer which is the key to maintaining the required colour calibration. This is the most accurate and forward thinking profiling device available today – bringing a new level of accuracy, reliability, versatility and ease of use, it delivers an expanded professional-level feature set including the latest developments in ISO standardization.
Types of Jobs we can undertake
Multicolour prints on various types of coated and uncoated papers and boards
Multicolour prints on Metallic, PVC, Pearlised, synthetic and textured boards up to 300gsm
Variable data print in Colour and Black
Can Print on sizes upto 13"x47"
Multicolour Catalogues, Brochures, Menu cards, Fliers, Business cards etc