A catalogue conveys in detail all the products and services you have to offer with explanation and visuals. It is a vital tool in marketing and while making presentations at a client meeting. A well printed catalogue created the right impression on the customer's mind about your business ideology and convinces them that you ae the right person to partner with.
Catalogues are a significant investment and you can't really afford to get it wrong. We know that good design, exploiting proven catalogue dynamics, can greatly influence buying decisions.
There have always been preconceived ideas about catalogues and their use within the digital era. Is there still scope for catalogues? Have websites and social media taken over? How do catalogues advantage my business?
In today's economic climate, sales and marketing budgets are under pressure, a reported one in five stated that reaching their sales objectives is going to be tough. An equal number are concerned that sales and marketing are not performing, as they should be. This is where the catalogues come in!
Catalogues speak directly to your target audience and further build your reputation and brand.
5 reasons why catalogues are as important as ever
1 Driving Sales
When shopping with a printed catalogue, 52% of people bought more than planned and 75% of recipients say catalogues can give them ideas for things to do or buy.
Customers have time to browse through the pages, allowing themselves to be inspired by the ideas and products.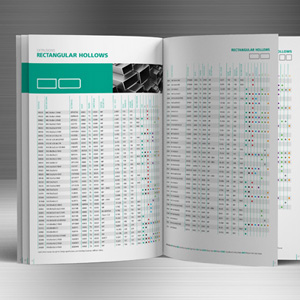 Industrial Product Catalogue
2 Bridging the Offline/Online Division
Did you know that 70% of people go online after receiving catalogues?
Plus, catalogue recipients study twice as many web pages per visit and browse longer than other users.
Make your catalogue and digital initiatives work together; the possibilities are endless to direct customers to your website - QR codes, vouchers, video demos - all of which add other dimensions to your catalogue.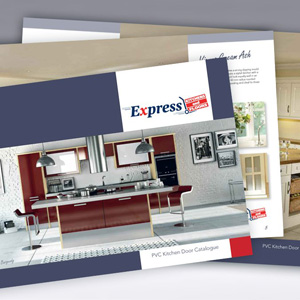 Interiors Catalogue
3 Reaching Prospects and Re-engage
Well-planned catalogues are a highly targeted marketing tool, with a 70% opening rate. Facilitate this by using personalization and a wide range of variables and you have a powerful marketing strategy.
Encourage lapsed customers to return, introduce yourself to new customers, or create a follow-up mailing after an initial online purchase - whatever your objective, the expertly crafted catalogue should play an important part in your marketing mix.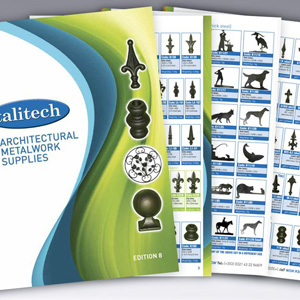 Product Catalogue
4 Increasing Brand Awareness
86% of recipients say they keep catalogues for a period of time in the home1, which results in keeping customers more aware of your brand.
71% of people say catalogues let them know what a brand can offer1, so show recipients your brand personality - entice them in with a welcome letter, add testimonials or include an editorial piece.
The more impactful and content rich your catalogue is - in design and copywriting - the more it communicates your points of difference and USPs. And so the more successful it is as a sales tool.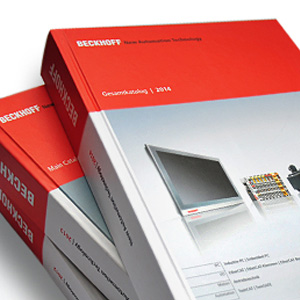 Thick Catalogue
5 Giving Convenience and Accessibility
63% of people say it's easier to browse through products in a catalogue, rather than in-store or online.
Think about it - lightweight, easy to use, portable and packed full of information - all this makes the printed catalogue a formidable selling tool.
So join the catalogue renaissance - call us today and ask us how we can improve your profits. You'll be pleased with the result!